Biography
A short write about the author and his experiences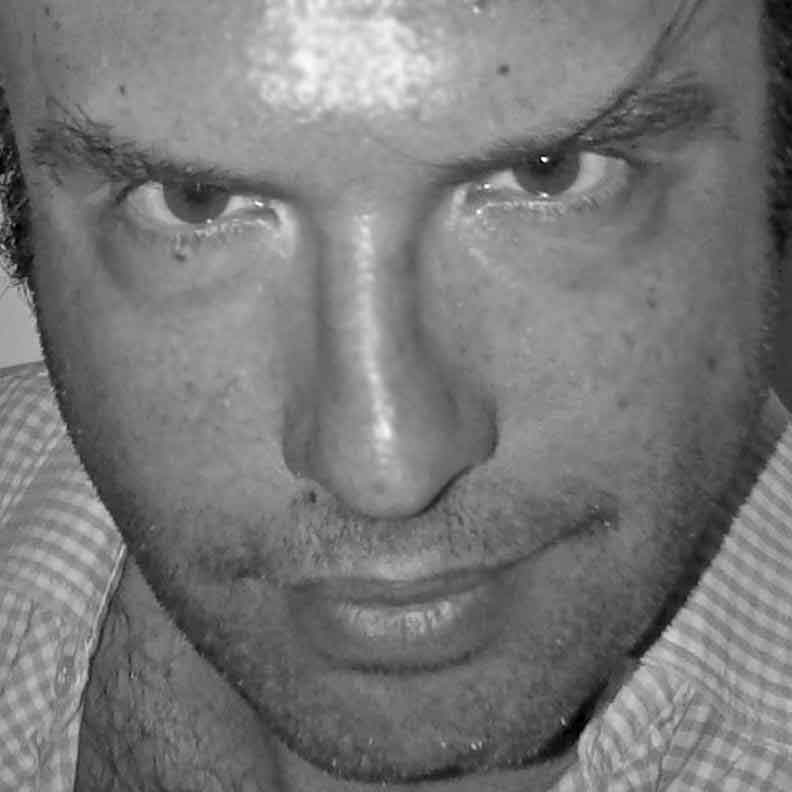 Francesco Donadel Campbell was born in Padua, Italy, on 17 July 1972. Since his early teens he has developed a clear interest in music and began playing the guitar and the electric bass. In later years his passion for the world of music and its more modern genres pushed his own interests towards high fidelity, digital audio and video. In particular, computer-related music, CD-R burning and the digitalisation of its extensive VHS cassettes archive. Not being able to listen to music at high volumes until late at night he started to share his love of the world of hi-fi and especially professional headphones using over the years various brands and models.
Francesco's love of Japanese cartoons led him in 2002 to assume the role of quality control supervisor and DVD project technical coordinator at Shin Vision, a company specialized in the commercialization of products related to Japanese animation. From 2005 to 2013 he covered the role of coordinator and quality control supervisor at SoundnVision, a company based in Milan well placed in the field of video post-production. His love for precision and his natural understanding of issues related to the quality of the video masters for broadcasting and for marketing on DVD, led him to become head of the department of digitization and digital video restoration using Archangel Real-time HD & SD Video Restoration by Snell & Wilcox.
Having clients such as Rai, Sky Italia, Mediaset, Istituto Luce, San Paolo Multimedia and Switzerland TV Francesco gave new light to several cinematographic operas and tv dramas of national repute. Such as: La Piovra series for Rai, animated masterpieces by Bruno Bozzetto, the tv appareances of Quartetto Cetra for Rai Teche, the tv series Le inchieste del commissario Maigret for Rai, the sitcom Three's Company for Sky Italia and the restoration for release on Blu-ray Disc of 1900 by Bernando Bertolucci.
At the same time thanks to his continuous love for digital computer music and for high-end headphone listening systems he has created his own small but highly functional audio mastering studio. Francesco's friendship with several emerging musicians of Milan independent music scene, and a passion for digital audio related technology has enabled him to work on their music projects with the utmost care, in that dark art called mastering.
He is currently collaborating with Suono, one of the most important hi-fi magazines on a national scale, by writing articles about high-end headphones, headphone amplifiers and DACs.
Top