High End 2014
A report from Munich event
Preface
High-end audio events are becoming increasingly rare. In Italy, thanks to the economic crisis and the lack of sales in the high fidelity market even what was considered the most important fair was cancelled.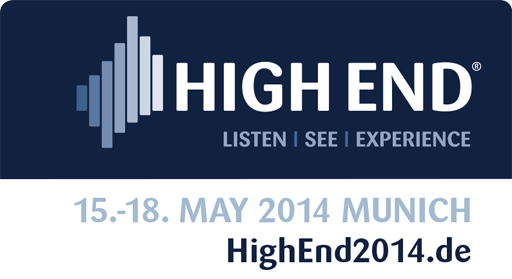 We are talking about the the Top audio and Video exhibition. In Europe, either due to different marketing policies or perhaps different economic circumstances of buyers, there's still a glimmer of hope. We are referring to the Munich High End which has gradually become the most important, as well as unique, European event for the high fidelity market.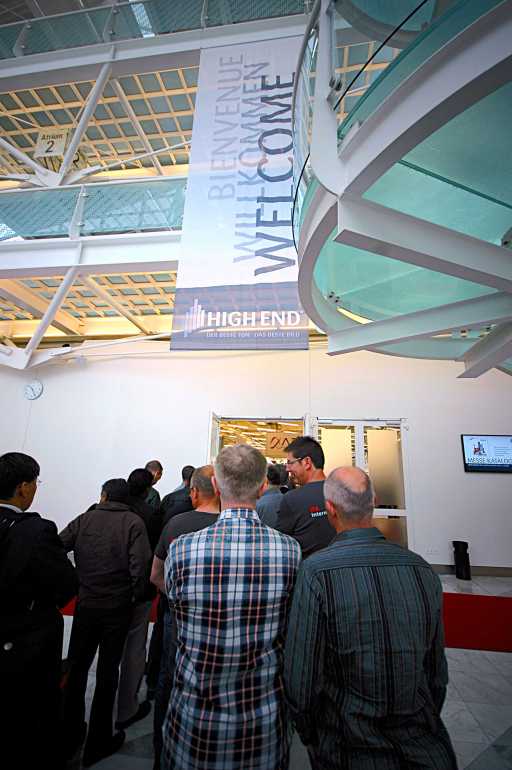 The HDPhonic team went to Munich for the first time from May 15 to 18 to report on all the most interesting products that relate to the world of headphones and digital audio in general. From day one we were impressed not only by the teutonic precise organization, but also for the vast dimensions of the exhibition centre, spread over several floors with small rooms upstairs dedicated to listening.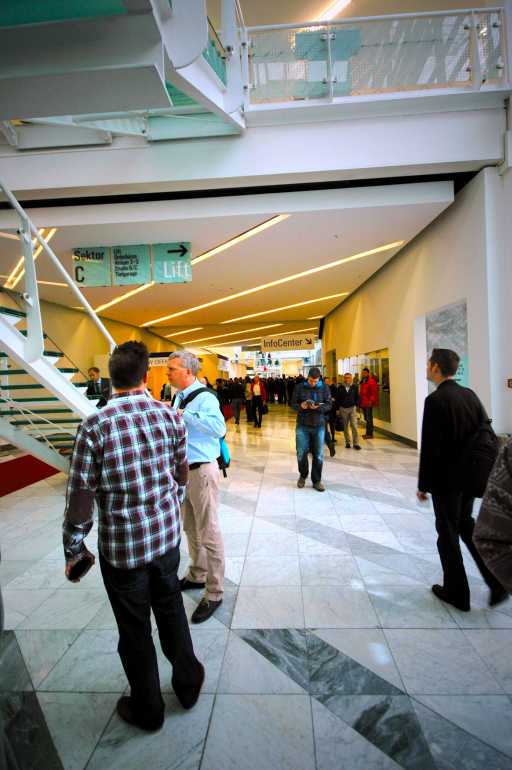 The headphones market and all that revolves around it, is undoubtedly growing given the high number of people interested in these kind of products who we saw wandering around the stands. In Munich we were given the chance to try out a preview of some new products as well as others we had previously tried at Canjam, but this time with more calm.
There were some pleasant surprises and corroborations of previous findings but also some disappointments and doubts about some products, that despite the high regard enjoyed by enthusiasts, didn't impress us that much. But let's see what were the products that we were most interested in.
Top