CanJam 2013
A report from RMAF event about headphones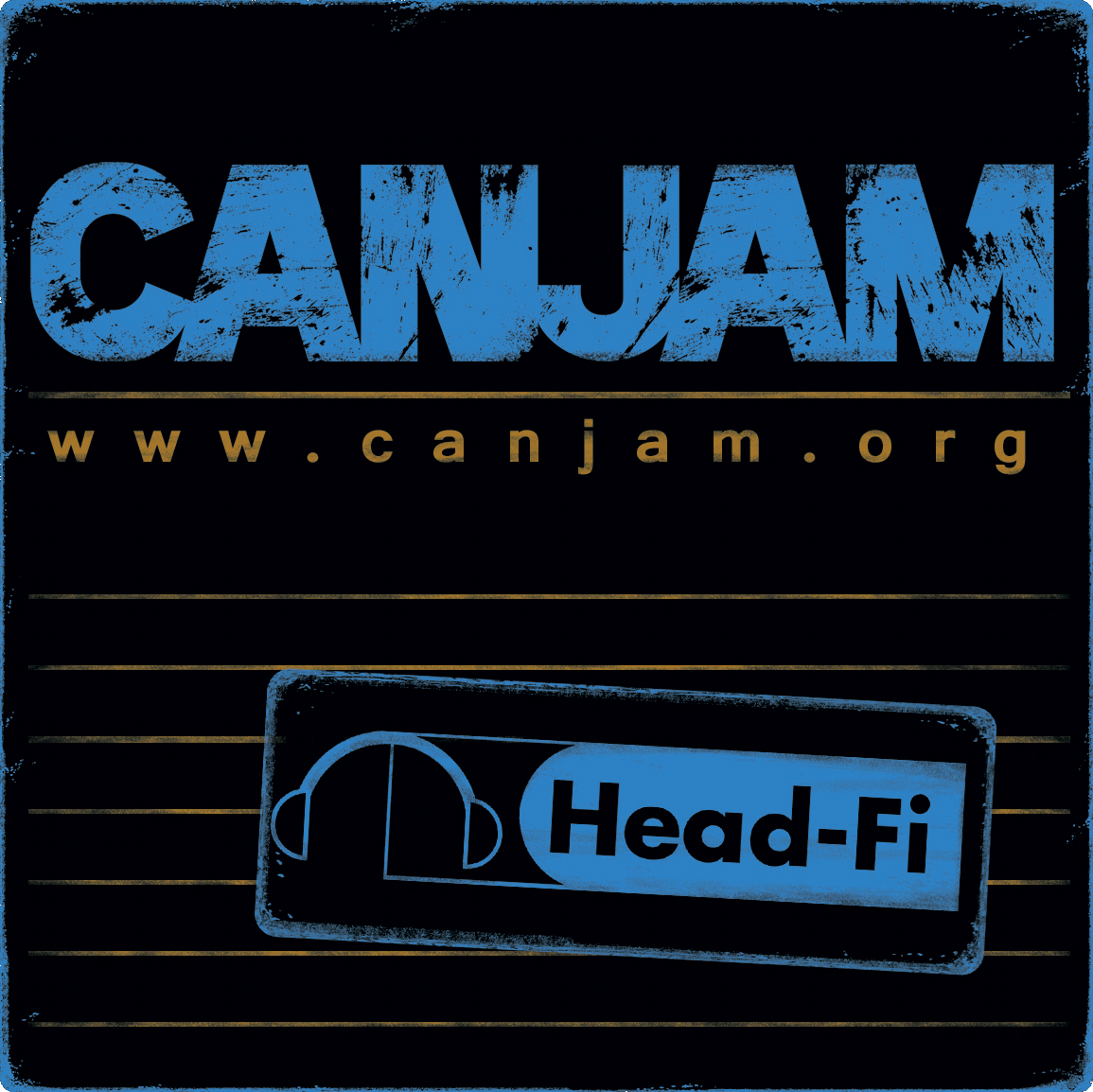 Preface
U.S. people, it's known, love to do things on a large scale and do not leave anything to chance and we noticed this at the fifth edition of CanJam which we attended for the first time, at the Rocky Mountain Audio Fest in Denver Colorado on October 11–13. The CanJam is an event that attracts fans and fanatics of headphone listening from all over the world, but it's also a pretty showcase for manufacturers who want to present to the public their new products.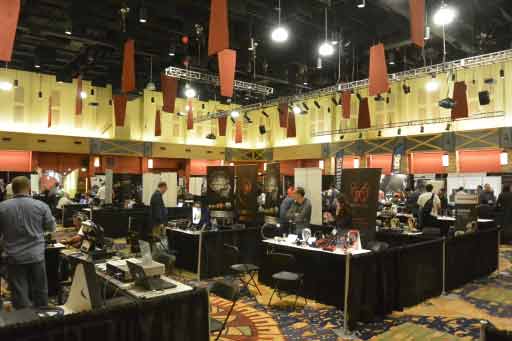 Arriving the evening before, we got to peek behind the stands and witness the meticulous preparation that had gone on for the following three intense days. A few free beers before dinner, allowed us to chat with familiar faces from the industry and let them tell us a bit about the atmosphere of this event. The impression that we got was that this was a very important opportunity for professionals but also an event that can't be missed by headphones fans. Over the last decade, in fact, an alternate universe of high-end audio has emerged.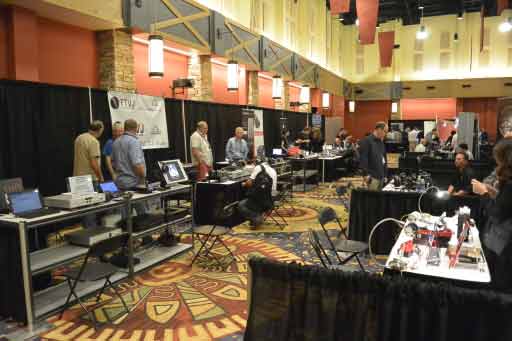 A universe centered on high-performance headphones, earbuds, headphone amplifiers portable and desktop, cables and dac converters. In short, it's a world that could easily be described as personal audio at the highest level and without compromises. The CanJam is an event jointly sponsored by the Rocky Mountain Audio Fest and HeadFi.org, the world reference site for global personal audio. The three days of CanJam took place in a dedicated area of 12,000 square metres inside the Marriott Tech Center Hotel. On the first day, once we were inside, we got to admire all the stands ladened with headphones and headphone amplifiers of all kinds and prices. The advice I would give to a person who is casually attending an exhibition like this one, would be to put aside all their knowledge both of headphones and earphones.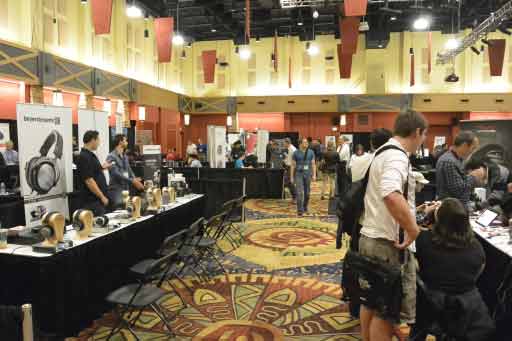 Exhibitors and visitors alike, are professionals and serious audiophiles that make music playback through headphones an absolute must, in the same manner as traditional fans of high-end audio. The only difference being that musical transducers worn by CanJammers are the ones that can be worn and taken anywhere, without losing anything when compared to high-end audio for four specific reasons. The first being sound quality. High-end headphones offer an extended frequency response, wide dynamic range, resolution, speed of transients and a focus that only certain high end models of speakers can hope to match or surpass. Although, one must recognize in all honesty that the speakers, given how they work, continue to enjoy a significant advantage in terms of reconstruction of the musical stage.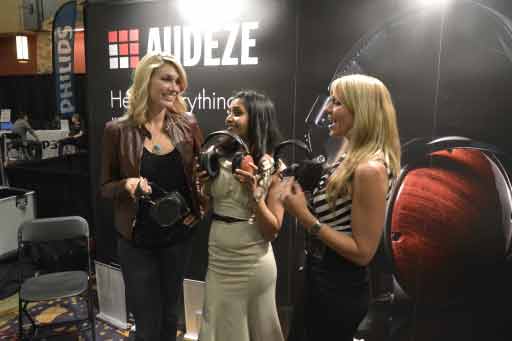 The second reason is the value. Even though the so-called state of the art headphones have prices in excess of $ 5,000, listeners pointed out that the a head set with a good price/quality ratio does not have to cost mind-boggling figures. The third reason is simplicity. As with traditional audio systems, also those based on listening through headphones require components such as a source, an amplifier and a transducer, but with certain differences. For example, systems based on listening through headphones rarely require the use of rack equipment and never room acoustic treatment. The fourth and final reason is convenience. Unlike listening systems based on speakers, even small ones, those based on headphones take up little space and in particular can be fully appreciated even when listening at very high volumes, at any time of the day or night without disturbing family members, friends or neighbors.
Top