Audio Mastering
Maximum care for your audio productions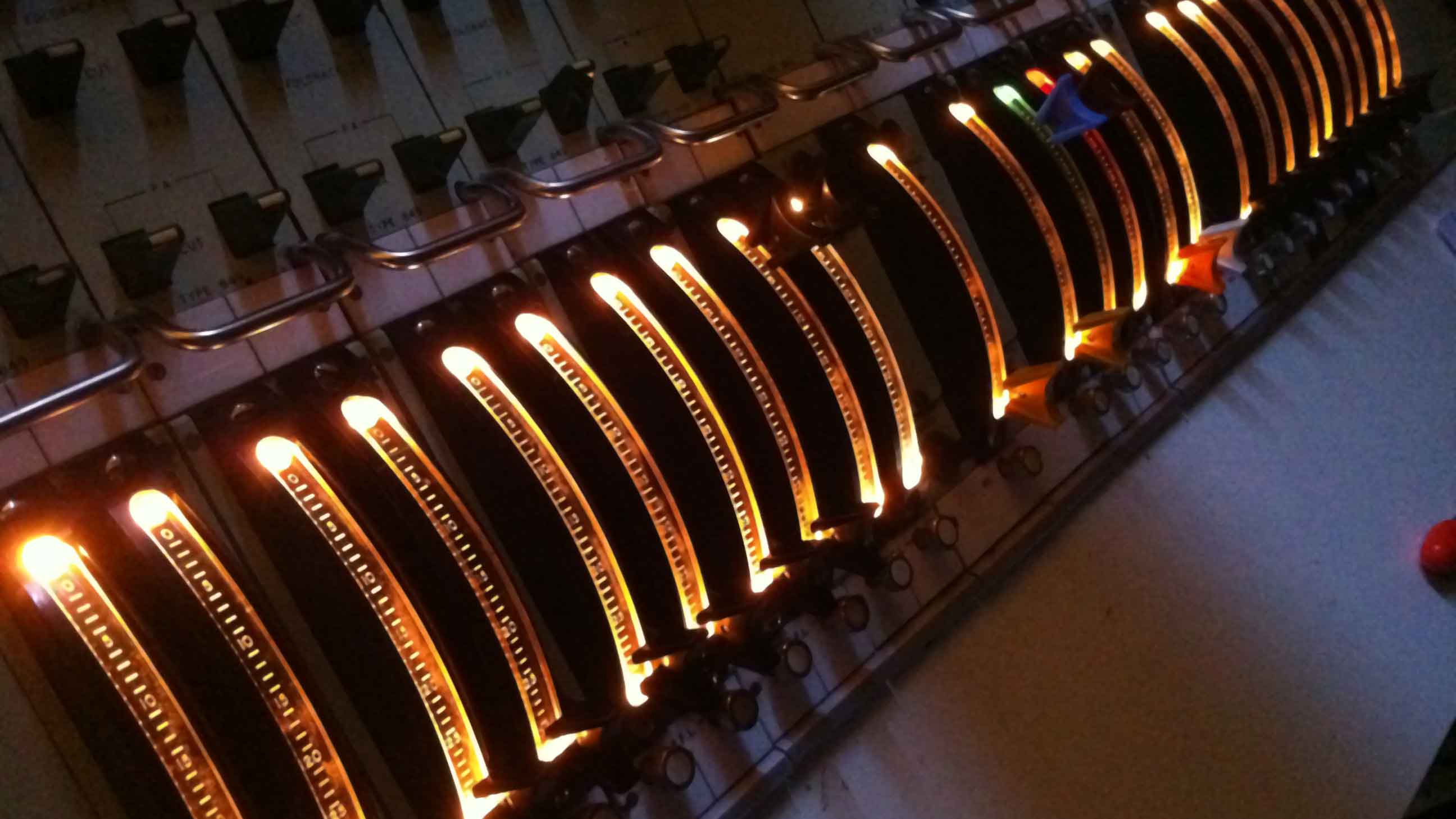 Give body and soul to your music!
HDPhonic provides an audio mastering service that allows your musical and sound creations to assume a definitive form.
Punch, spatiality, harmonic and tonal balance with the correct translation for all audio devices, are the main features of the service provided by HDPhonic. The use of the most advanced DSP available today, allows careful enhancement of your tracks. Our working method, far from the trivial logic of the music industry, allows us to devote maximum attention to your record projects ensuring total professionalism and full sonic performance. Finalization of your album for mass replication processing occurs on DDP, CD-R master or on MP3 for digital download.
List of audio formats supported by HDPhonic
Stereo AIFF up to 24–bit / 192 kHz

Stereo WAV up to 24–bit / 192 kHz
Tips on how to give your projects to HDPhonic
Do not use any compressor or limiter on the stereo bus during the mixdown process

Record and mix, if possible, always at 24 bits

Always leave the maximum peak levels of your songs at 4 or 6 dB below 0
For informations and to send us your projects, email to: hdphonic@gmail.com
Top